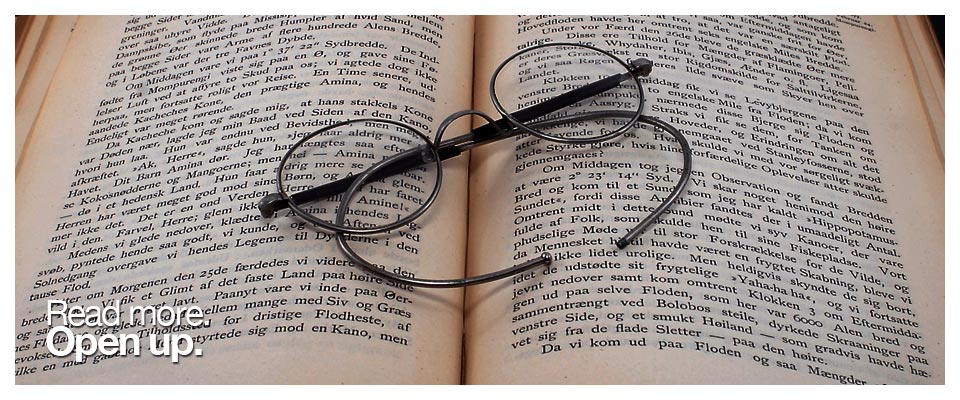 Activities //
2006 - 2007
Erstwhile constituents of NAGAR now amalgamated: Clean Air (CA); CitiSpace (CS); Clean Sweep Forum (CSF)
Institutionalization of the ALM concept
CSF submitted its Project Report on the viability of ALMs in partnership with the All India Institute of Local Self-Government (AIILSG) and funded by US-AEP to the MCGM by the end of September, 2005
Advocacy on issues such as:

Notification for clubs, restaurants to be mandated by MCGM making it compulsory for them to compost their wastes.
Payback of compost by MCGM
A Nuisance Detector Scheme for the city on the lines of the Nagpur Scheme.
A separate and complete 'Dry' Waste Management Plan now also supported by a Directive of State Government to MCGM.

CSF participated in an initiative of MCGM on Eco-Housing and submitted its views.
HOME . ABOUT US . History . Trustees . Vision & Mission . Objectives . PROGRAMS . Solid Waste Management . Air Pollution . Preserve & Restore Public Open Spaces . RG, PG, Parks & Gardens . No Development Zones (NDZ) . SRA projects on Reserved Public Open Spaces . Beaches & Waterfronts . Preserve & Restore Water Bodies . Preserve & Restore Heritage Structures . Listed Built Heritage . Listed Natural Heritage . Forts . Water Conservation . Rain Water Harvesting . Recycling Water . Roads . Hawking / Non-Hawking Zones . Networking . Activities . COURT . Orders: Hawkers . Orders: SRA . MEDIA . News Clippings . Publications . Surveys . Photographs . Mailers . SUPPORT . Funding . Volunteer . Contact